Leadership, Strategy & Communications Consulting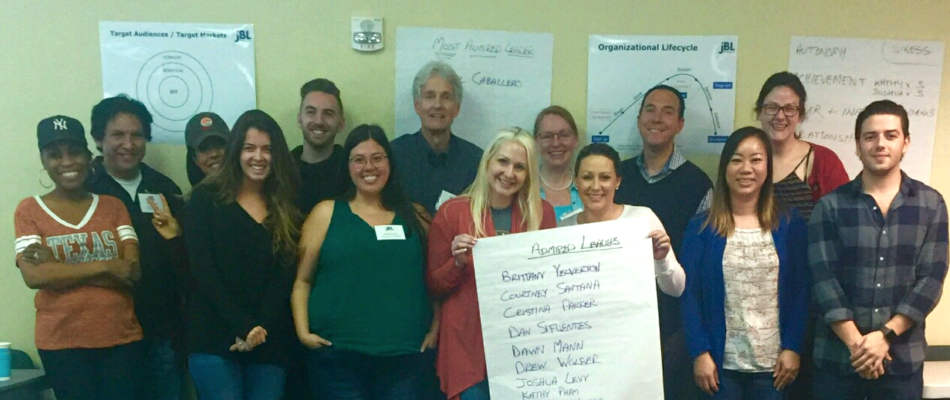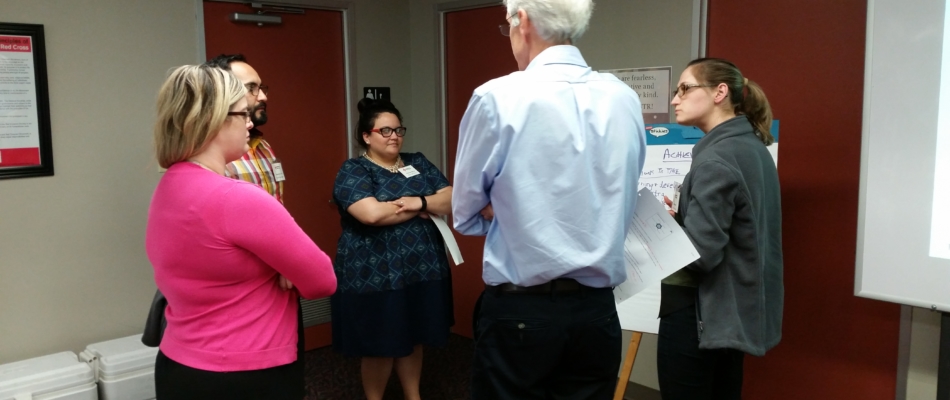 At JBL Strategies we are passionate about working with organizations to achieve clear strategic direction, consistent communications and greater results through strong leadership and effective strategies. We provide nonprofits with impactful advisory services and unique leadership training programs customized to an organization's context so that they achieve long-term sustainability and continuous success.
JBL Strategies' Vision is that nonprofits in Central Texas succeed in serving their communities.
Our mission is to work with nonprofits to strengthen their capacity and long term success by providing customized strategic advisory, coaching and leadership training services in an effective and impactful way.
When we think of Strategic Direction, we're reminded of a simple quote by Yogi Berra: "When you come to a fork in the road, take it!" Knowing which path to take when you and your organization reach a fork in the road can mean the difference between success and failure. A well-articulated strategic direction and continuous strategic thinking based on agreed priorities, enables focused implementation and provides a framework for dealing with change.
Strategic Reviews
Strategic Plan Development
Project Facilitation & Development
Coaching
Leadership Training