Leadership, Strategy & Communications Consulting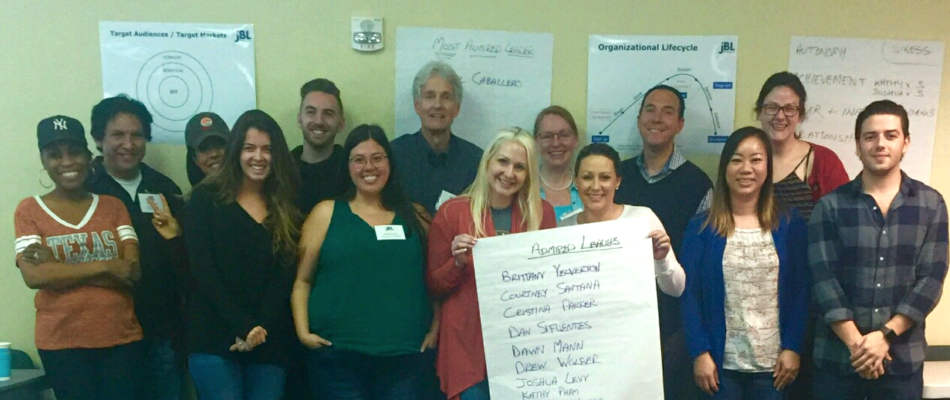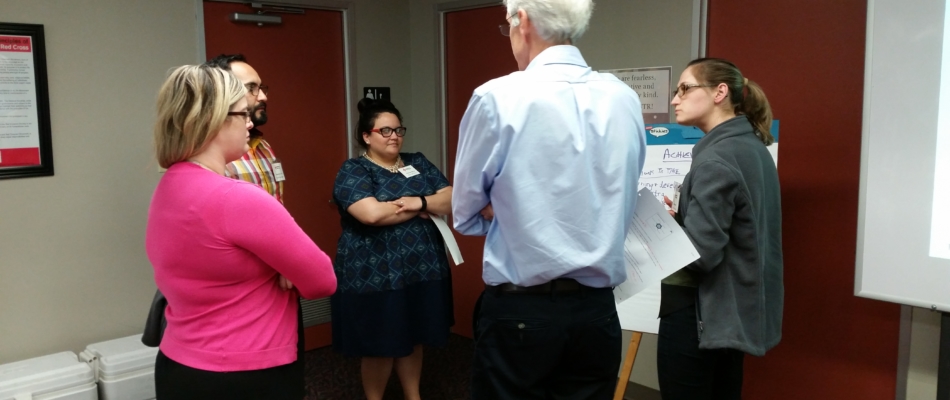 At JBL Strategies we are passionate about working with organizations to achieve clear strategic direction, consistent communications and greater results through strong leadership and effective strategies. We provide nonprofits with impactful advisory services and unique leadership training programs customized to an organization's context so that they achieve long-term sustainability and continuous success.
JBL Strategies' Vision is that nonprofits in Central Texas succeed in serving their communities.
Board engagement or lack thereof, is a constant frustration for nonprofit leaders. Having a strong, committed board of directors is often crucial to the ongoing success of a nonprofit. As a team, they bring many skills and experience to support the organization's leadership in carrying out their mission. So what's the problem?
Strategic Reviews
Strategic Plan Development
Project Facilitation & Development
Coaching
Leadership Training