Leadership, Strategy & Communications Consulting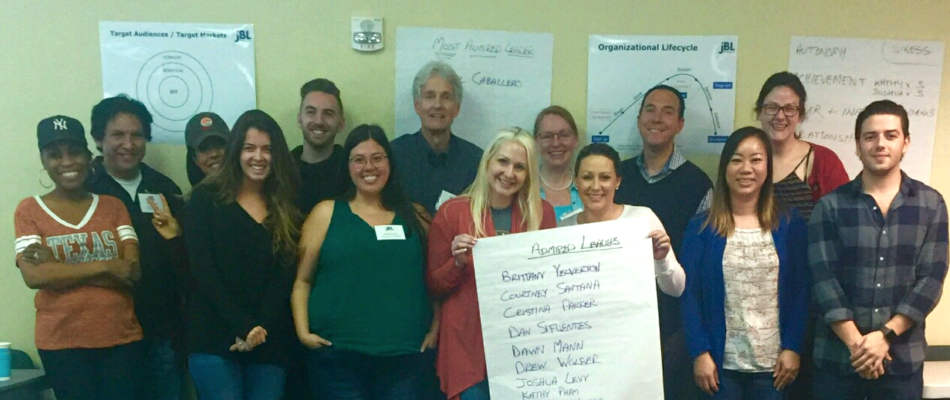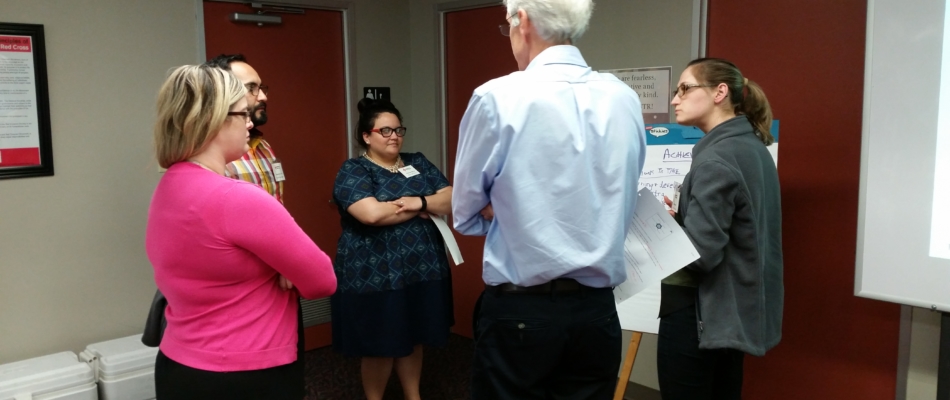 At JBL Strategies we are passionate about working with organizations to achieve clear strategic direction, consistent communications and greater results through strong leadership and effective strategies. We provide nonprofits with impactful advisory services and unique leadership training programs customized to an organization's context so that they achieve long-term sustainability and continuous success.
JBL Strategies' Vision is that nonprofits in Central Texas succeed in serving their communities.
Do you have the courage to lead or does self-imposed fear restrict your willingness to do so?
According to one of my heroes, Nelson Mandela "Fear and courage are brothers. I learned that courage was not the absence of fear, but the triumph over it. The brave man is not he who does not feel afraid, but he who conquers that fear."
Strategic Reviews
Strategic Plan Development
Project Facilitation & Development
Coaching
Leadership Training