Leadership, Strategy & Communications Consulting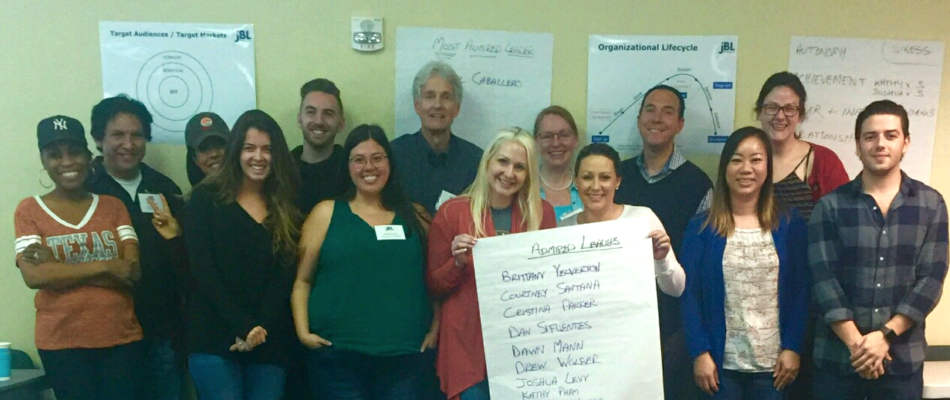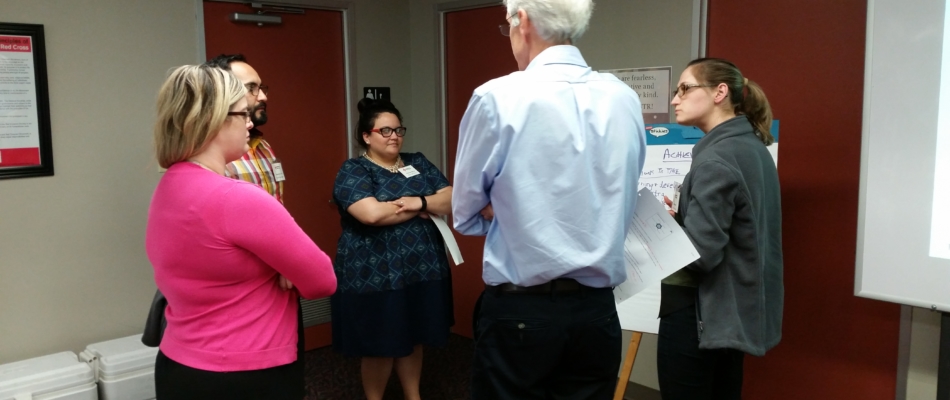 At JBL Strategies we are passionate about working with organizations to achieve clear strategic direction, consistent communications and greater results through strong leadership and effective strategies. We provide nonprofits with impactful advisory services and unique leadership training programs customized to an organization's context so that they achieve long-term sustainability and continuous success.
JBL Strategies' Vision is that nonprofits in Central Texas succeed in serving their communities.
Our mission is to work with nonprofits to strengthen their capacity and long term success by providing customized strategic advisory, coaching and leadership training services in an effective and impactful way.
Strategic Leadership Essentials™ comprise leadership, strategy and communication. One without the other is unlikely to achieve mission accomplishment.
It may seem obvious. However, it's unlikely an organization will be successful unless the leader or leaders know where the organization is going, what it wants to achieve, who the various stakeholders are and have clear communication strategies in place to engage everyone in the process.
More→
Strategic Reviews
Strategic Plan Development
Project Facilitation & Development
Coaching
Leadership Training