Leadership, Strategy & Communications Consulting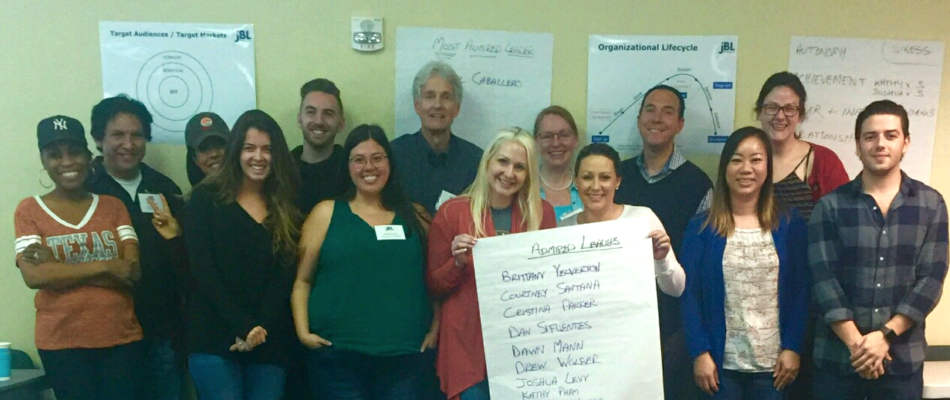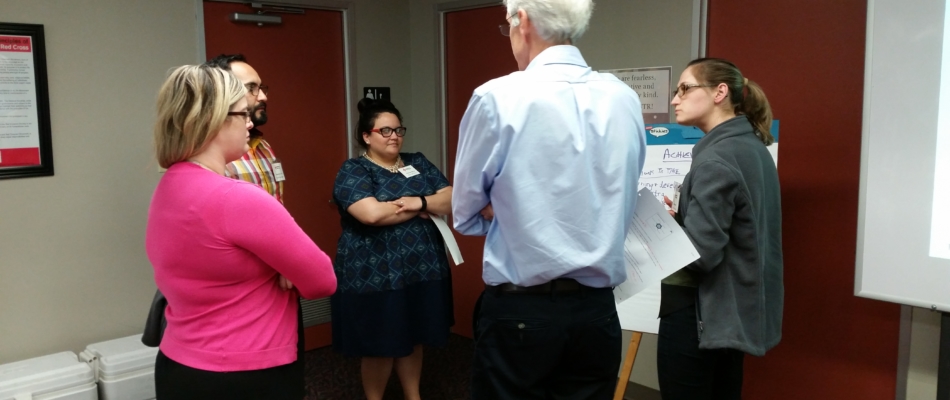 At JBL Strategies we are passionate about working with organizations to achieve clear strategic direction, consistent communications and greater results through strong leadership and effective strategies. We provide nonprofits with impactful advisory services and unique leadership training programs customized to an organization's context so that they achieve long-term sustainability and continuous success.
JBL Strategies' Vision is that nonprofits in Central Texas succeed in serving their communities.
Read a great article recently asking the question is vision a noun or a verb? https://www.smartbrief.com/original/2018/01/vision-its-verb
The same week I saw this report on nonprofit trends for 2018
http://johnsoncenter.org/wp-content/uploads/2017/12/11-Trends-for-2018-Report-FOR-WEB.pdfjohnsoncenter.org.
The latter piece brought up a question. As one sees most times if an organization has both a vision and mission, which isn't always the case, the latter is always presented first. My question is if you don't know where you are headed (big goal, vision, looking to the future) how do you know what you need to do to get there (mission)? In our Strategic Leadership Essentials program www.jblstrategies.com/sle for nonprofit executives we teach that vision (clearly defined strategic direction) should always come first.
Strategic Reviews
Strategic Plan Development
Project Facilitation & Development
Coaching
Leadership Training